The Full Cost of the Anti-Immigrant State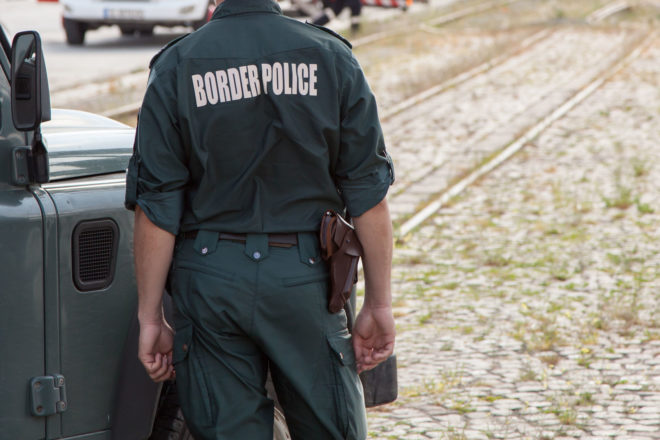 Okay, let's suppose you hate Mexicans, Haitians, Hondurans, and all the other foreigners trying to get out of their wretched places and into the USA—obviously lots of people do hate them. So naturally you want the authorities to take whatever measures they deem necessary to keep these people out—walls, border thugs, internal checkpoints, whatever it takes. Okay, so far, so good (given your hateful values).
Except that this "benefit" you want the government to give you has a cost. And I'm not referring merely to the scores of billions of taxpayer dollars it will pour into its "secure the borders" rat holes. I'm thinking of the way in which the government will extend its police/surveillance systems into every nook and cranny of the USA—into every employer's business, into every financial transaction, into every movement of vehicles on the highways, into every email or snail mail that is sent, into what is said in private houses and apartments themselves (the cops are already equipped with the listening technology).
So, as Kant taught, he who wills the ends wills the means, inescapably. To satisfy your hatred of disagreeable aliens, you are asking for the government to turn the USA into a police state on steroids. Are you really willing to pay this price to sate your bigotry?