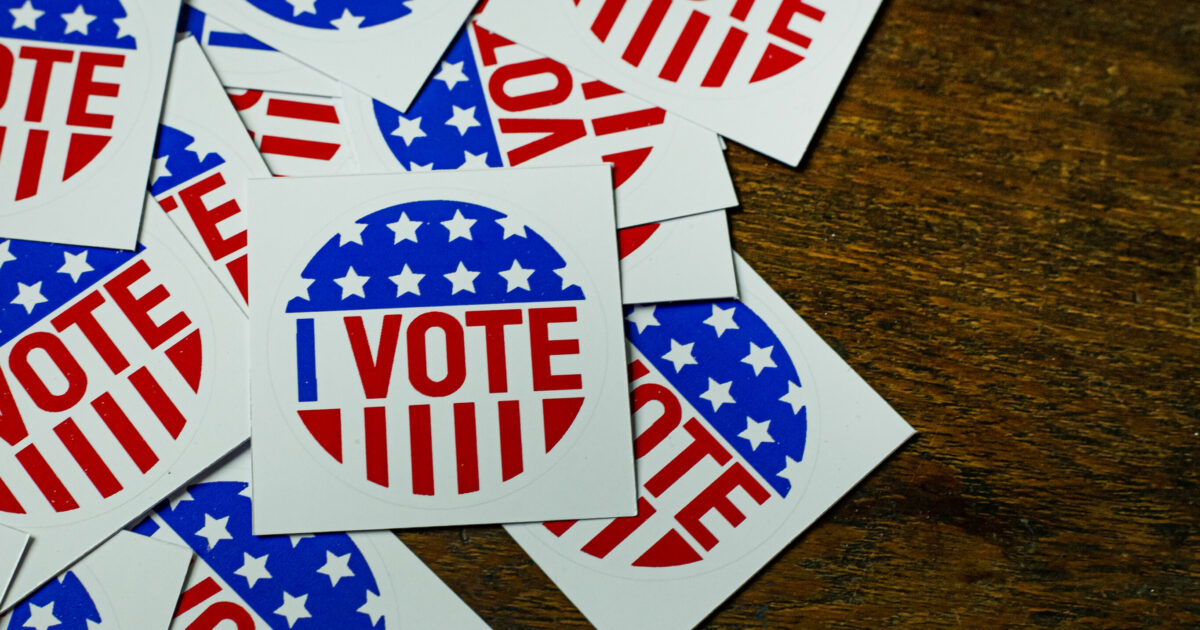 We tend to think of coup d'états as military overthrows of civilian government, but that is only one variant of the destruction of constitutional government. The destruction of constitutional government by the legitimate authorities themselves has been a major threat to liberty for some time.
The thought comes to mind as I see Nicaragua heading to the fourth consecutive mandate of that country's tyrant, Daniel Ortega, who has jailed most of his electoral opponents in the run-up to the November 7th presidential elections, as well as activists, journalists and business people, and unleashed unspeakable violence on anyone standing in his way.
He did not come to power by a classic coup d'état. He won a free election in 2006 in which he obtained 38 percent of the vote and therefore an outright victory in the first round (he needed 35 percent and a five-point margin over his immediate follower). He then started to erode the institutions of liberal democracy, becoming one of the modern times' most repugnant dictators.