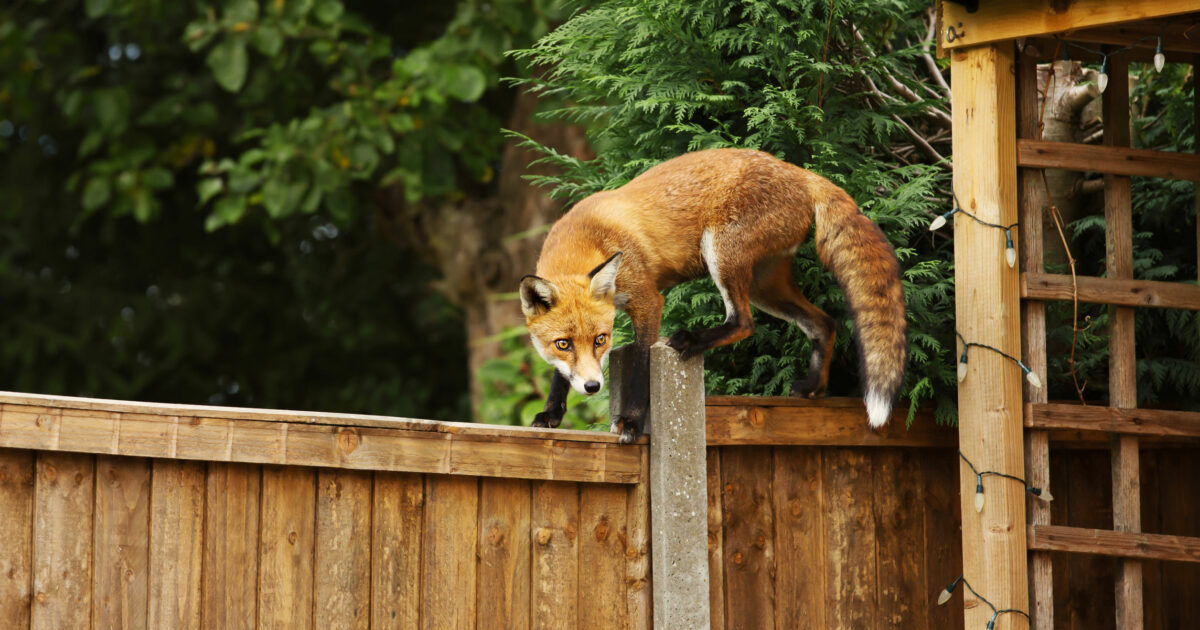 What happens when you put the foxes in charge of the henhouse?
The answer to that riddle is nothing good, unless you're one of the foxes. In economics, that question is built into a concept called regulatory capture, which is a bad thing. Here's a good definition:
Regulatory capture is an economic theory that says regulatory agencies may come to be dominated by the industries or interests they are charged with regulating. The result is that an agency, charged with acting in the public interest, instead acts in ways that benefit the industry it is supposed to be regulating.