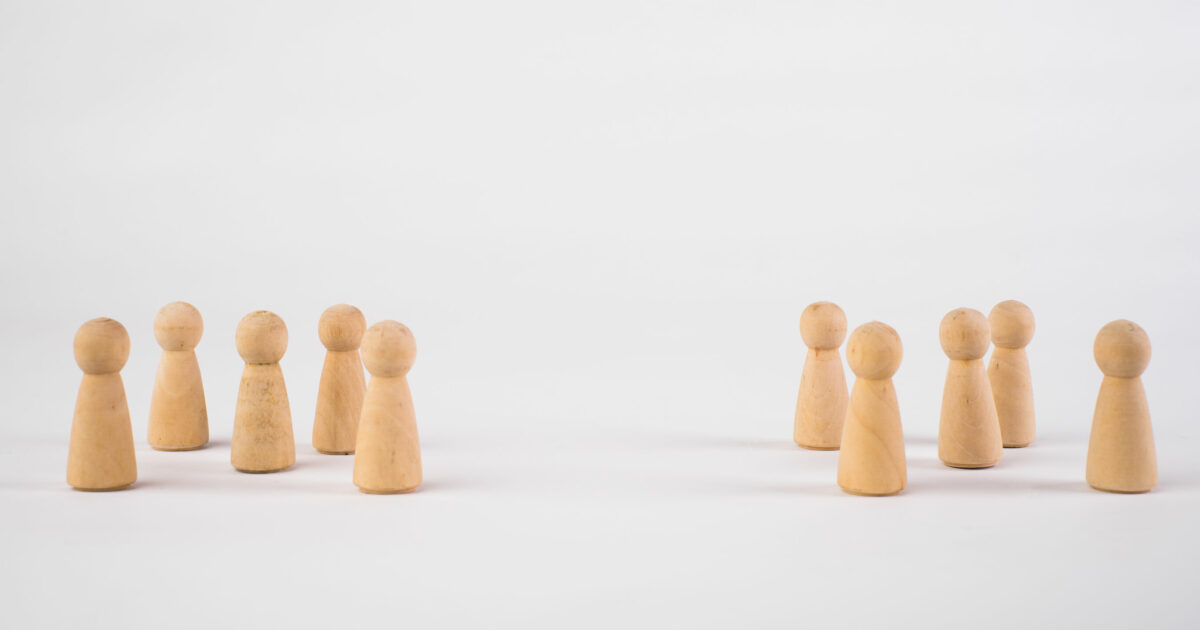 The Federal Reserve is trying very hard to get ahead of a potential conflict-of-interest scandal. Several high-ranking Fed officials have investments in securities the U.S. central bank has been buying to stimulate the economy. Consequently, these officials have conflicts of interest in considering policies that might materially affect the value of their investments.
Reuters describes the action the Fed is taking to eliminate the inherent conflicts of interest that Fed officials have:
Two Federal Reserve officials said on Thursday they would sell their individual stock holdings by the end of the month to address the appearance of conflicts of interest.

Dallas Fed President Robert Kaplan and Boston Fed President Eric Rosengren issued statements saying they would invest the proceeds of those sales in diversified index funds and cash savings and would not trade in those accounts as long as they are serving in their roles.

The announcements come after the officials faced scrutiny over trades they made last year, according to their financial disclosure forms.