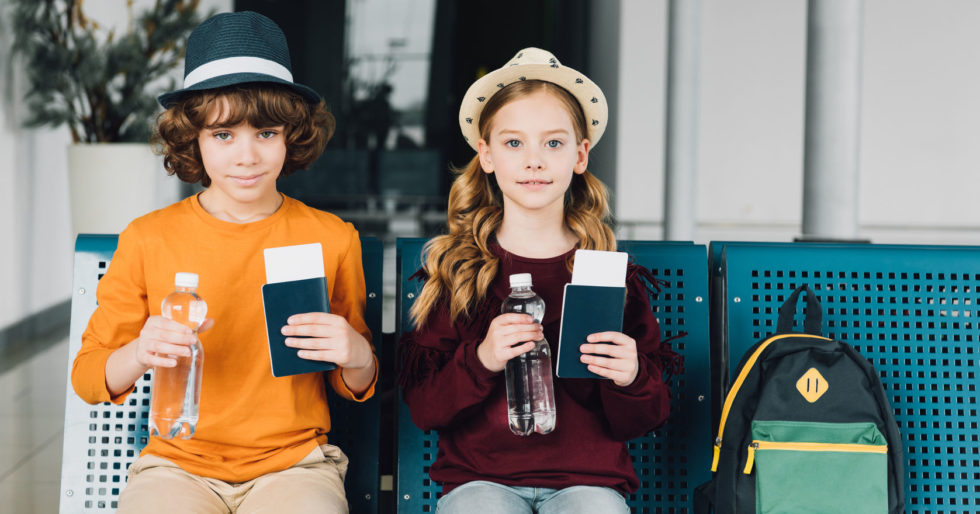 Politicians in California like to show how much they care about making the world a better place by banning things. Making the world a better place isn't something they seem to care much about, however, because if they did, they would be doing very different things.
As Exhibit A, please consider San Francisco's new ban on sales of bottled water at the city's international airport, which just took effect on August 20, 2019. The Wall Street Journal's Andy Kessler considers a scenario that may become all too common thanks to the city's new law aimed at inconveniencing air travelers passing through SFO:
After running late for your flight after a 30-minute security line only to have TSA confiscate your Fiji water bottle, you'll now have to stop at a crowded water fountain to fill your own metal flask. Or buy an overpriced glass or aluminum bottle at the concession stand, paying another 10 cents for a bag. And your teeth will chatter if you drink through a paper straw. Of course you could risk dehydration instead: Men lose up to a half-gallon of water during a 10-hour flight. Oddly, you can still buy sugary drinks in plastic bottles at SFO; only healthy, calorie-free water is banned in plastic. You can't make this stuff up.