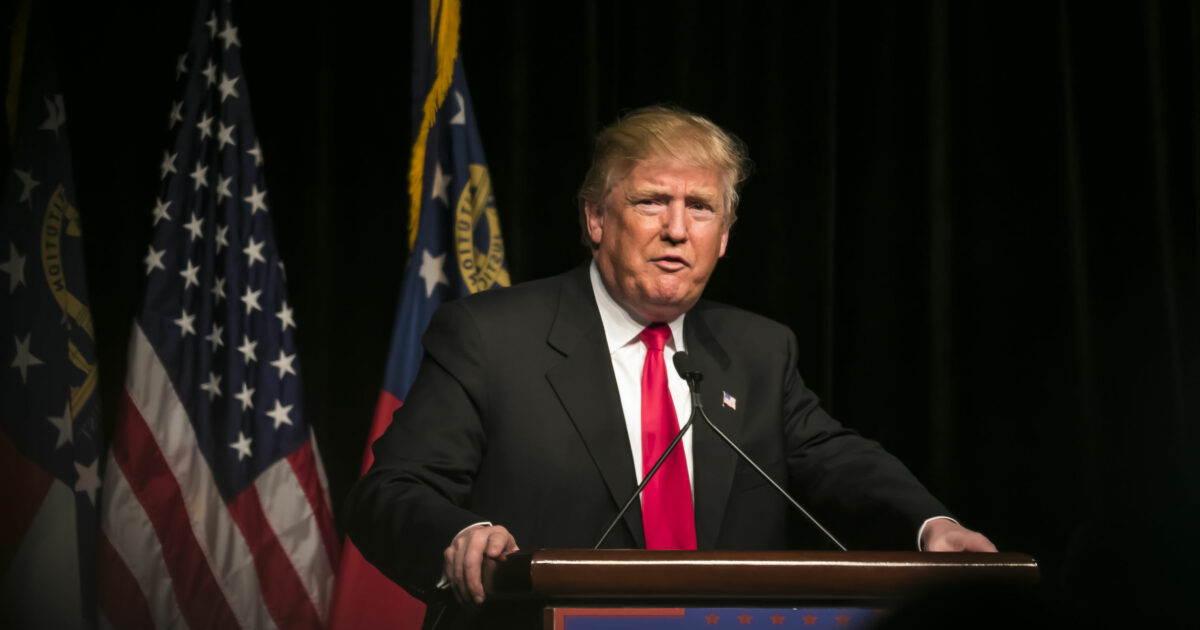 Donald Trump's power as president of the United States comes from the fact that he was elected president, not because he is Donald Trump. President Trump's presidential power will be transferred to Joe Biden on January 20 when Biden is inaugurated as the next president. Democratic government is governed by democratic institutions and people gain political power based on the positions they hold rather than based on who they are.
The 2020 presidential election was, in that sense, a triumph of democratic political institutions, in that the succession of presidential power is occurring as scripted by those institutions.
Despite President Trump's claim that the election was fraudulently stolen from him, he was unable to hold on to the office. He brought political pressure on governors and state legislatures, and filed many lawsuits, but was unable to change the election outcome.