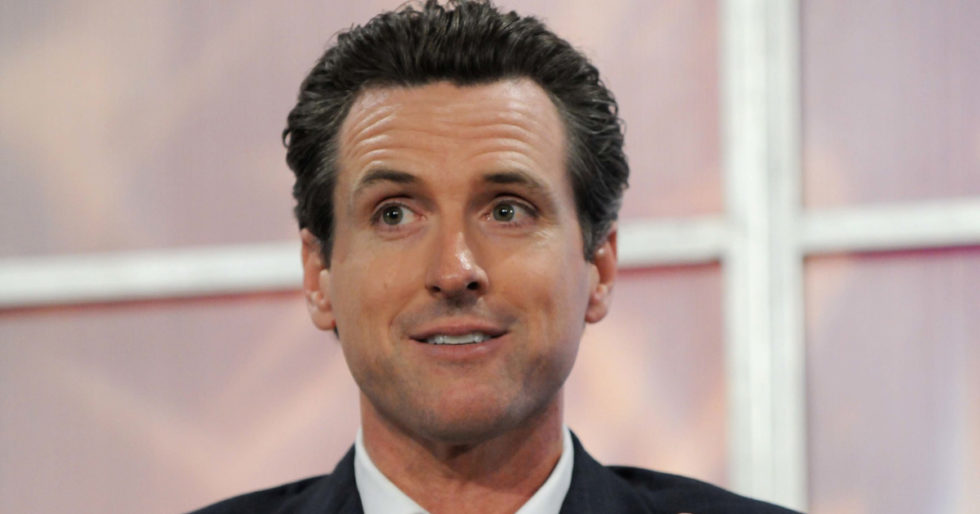 "Governor Gavin Newsom's administration officially pulled the plug Thursday on the twin Delta tunnels," the Sacramento Bee reports, and the governor thus fulfills his pledge to "downsize the project to a single pipe as he attempts to chart a new course for California's troubled water-delivery system." In one sense, this is good news.
As we noted, previous Governor Jerry Brown wanted two tunnels and the cost had surged to $20 billion. The original cost of $16 billion was still more than 2.5 times the benefits, according to Benefit-Cost Analysis of The California WaterFix, by Jeffrey Michael of the Center for Business and Policy Research at the University of the Pacific.
Before any digging started, the project already struck corruption. According to the state auditor, the Department of Water Resources did not follow state law when they replaced the program manager and selected the Hallmark Group without a request for qualifications. The cost of the DWR's deal with Hallmark jumped from $4.1 million to $13.8 million, and the DWR was handing out no-bid deals to contractors without vetting them. And the problems were not just financial.