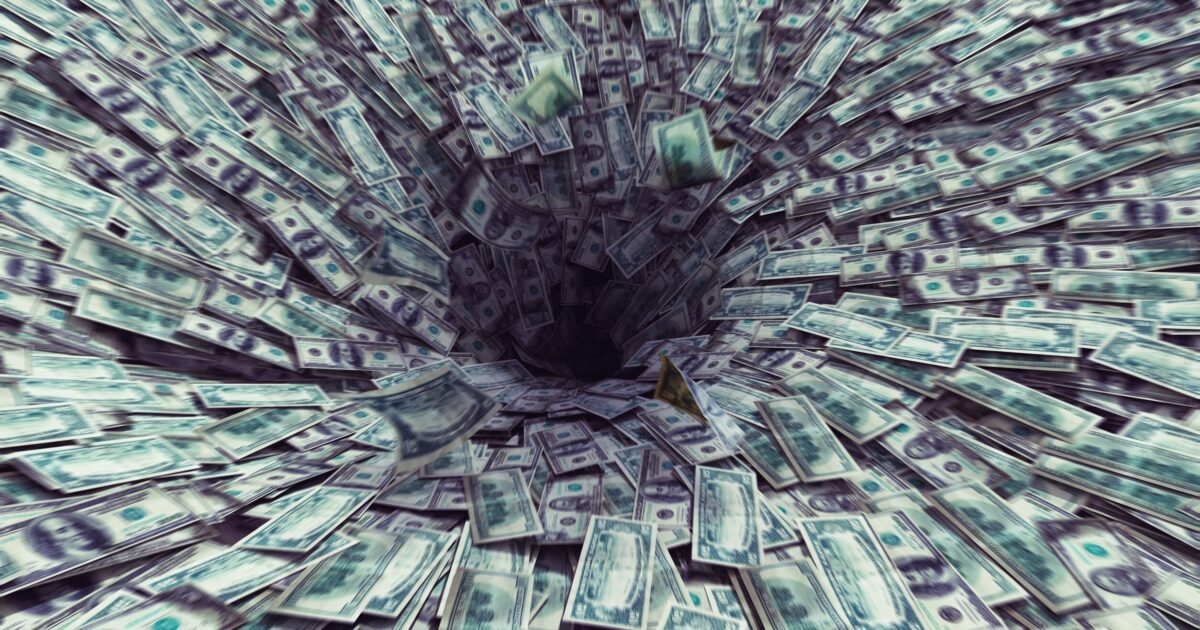 The trust fund that sustains a large portion of the Social Security benefits American seniors rely upon will run out of money in 2033. The trust fund will be depleted a year earlier than forecast a year ago.
That's the verdict of Social Security's trustees, who point to the "precipitous" effect of the coronavirus pandemic as the cause. Here's the money quote describing the negative impact from their 2021 report:
The OASI Trust Fund and the DI Trust Fund are projected to have sufficient reserves to pay full benefits on time until 2033 and 2057, respectively. Legislative action will be needed to prevent reserve depletion in those years. In the absence of such legislation, continuing income to the trust funds at the time of reserve depletion would be sufficient to pay 76 percent of OASI benefits and 91 percent of DI benefits.