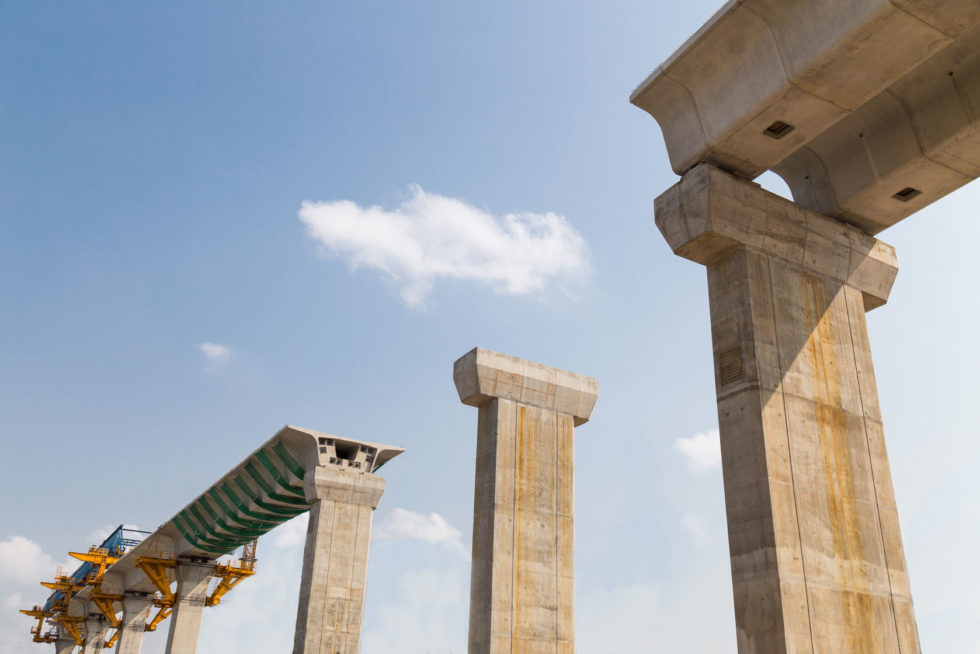 Craig Eyermann • Wednesday September 5, 2018 10:31 AM PDT •
---
Historian Victor Davis Hanson coined a great nickname for California's Bullet Train construction project, calling it "California's Stonehenge." The project is proving to be a very costly monument to the ego of state politicians.
How costly? California's high-speed rail project is back in the news thanks to the Los Angeles Times' Ralph Vartabedian's reporting on the ever-escalating cost of the troubled project, where the construction bills are now topping $3.1 million per day:
The California bullet train project has cost state taxpayers an average $3.1 million a day over the last year—a construction spending rate higher than that for the Bay Bridge, Boston's Big Dig or any U.S. transportation project in recent history.

But still it's not enough, planners say.