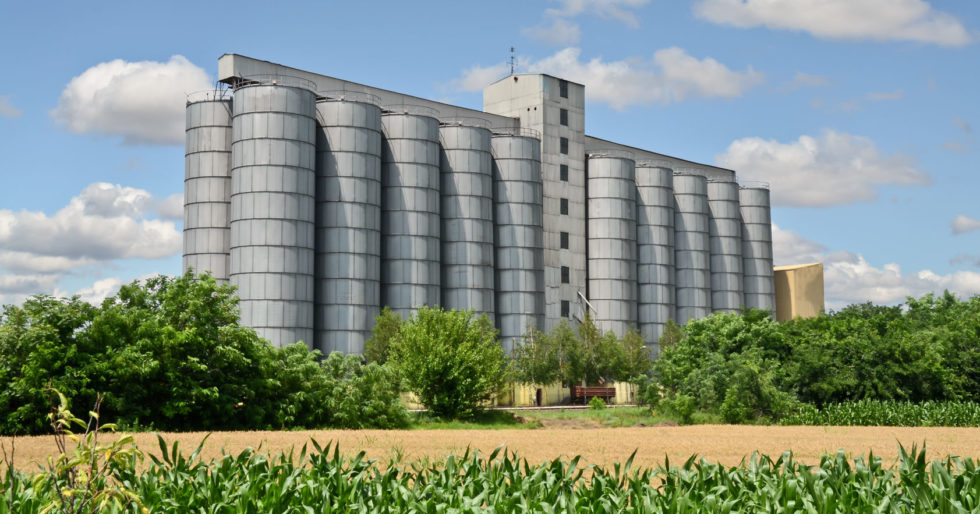 William Shughart • Friday November 9, 2018 10:27 AM PST •
Here's an unpublished Letter to the Editor of the Wall Street Journal:
To the Editor:
Concerning "Trump Gives Farmers a Jolt of Fuel" (Op-Ed, Oct. 16), it certainly is true that corn farmers and ethanol producers stand to gain from President Trump's decision to allow year-round sales of E15 motor fuel (corn-based ethanol blended with gasoline). But raising gasoline's ethanol content to 15 percent—E15 contains 50 percent more ethanol than today's E10 blend—is costly both for consumers and for the environment.
The so-called Renewable Fuel Standard has outlived its usefulness. At its inception in 2005, the RFS was promoted primarily as a means of reducing U.S. reliance on foreign oil. But we now are on track to become a net oil exporter. Thanks to technological advances that led to the shale revolution and more drilling offshore, U.S. oil production has grown significantly, while imported oil as a share of total domestic oil consumption has fallen sharply.