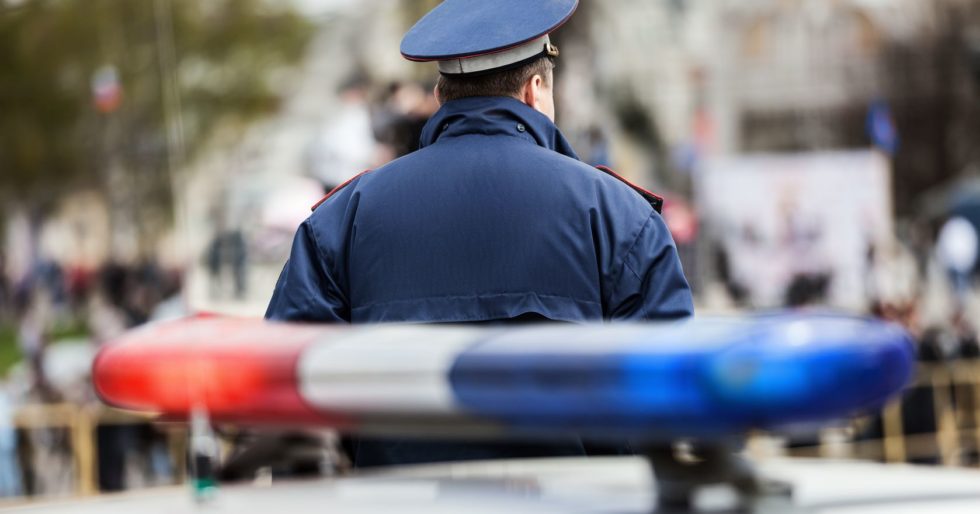 Red flag laws allow law enforcement personnel or family members to petition a judge to issue a restraining order to restrict a person's access to firearms without that person being present. They require a full hearing to be scheduled quickly, to allow the gun owner to respond. A longer order can be issued during the full hearing if there is enough evidence that the person is dangerous.
Six states have red flag laws, and they are being considered in another 22 states. There is bipartisan support in Congress for federal red flag laws. Regardless of how one feels about the Second Amendment giving citizens the right to bear arms, red flag laws set a dangerous precedent. They allow government to take away people's rights even when no one has violated any laws.
After shootings have occurred, investigators have been able to look back and discover actions the shooter undertook and words the shooter said that sound like red flags, indicating that person could be a danger to others. The idea behind red flag laws is that if people see those red flags and act to take firearms away from potentially dangerous individuals, shootings could be prevented.