---
By John R. Graham • Tuesday March 31, 2015 5:20 PM PDT •
---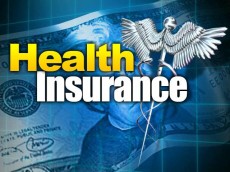 The Centers for Disease Control and Prevention (CDC) has released early estimates of health insurance and access to health care for January through September 2014. The National Health Insurance Survey (NHIS) is the most effective survey of health insurance, because it asks people three different but important questions: Are they uninsured at the time of the survey? Have they been uninsured for at least part of the year? Have they been uninsured for more than a year?
The proportion of long-term uninsured is about the same as it was circa 2000—about 12 percent of adults aged 18 to 64. The proportion of short-term uninsured has shrunk a little in Obamacare's first year.
However, this masks a dramatic increase in government dependency among working-age adults, which was not primarily due to Obamacare.
Tags: Affordable Care Act, Government subsidies, Healthcare, Insurance