Craig Eyermann • Monday June 4, 2018 3:45 AM PDT •
---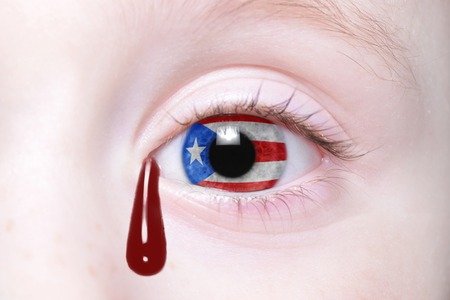 In an interview with CNN's Anderson Cooper on Thursday, May 31, 2018, Puerto Rico Governor Ricardo Rosselló said that there would be "hell to pay" if officials in the U.S. territory's government were to suppress the reporting of statistics about the magnitude of the death toll stemming from the devastation of Hurricane Maria on the Caribbean island in September 2017:
"If it's true, Anderson, there will be hell to pay, because I really want this to be very transparent. I want the truth to come out. That's the bottom line. And I want us to learn from this tragedy."
The problem with that statement is the long track record that Governor Rosselló and Puerto Rico's government officials from both his administration and from previous administrations have in seeking to undermine transparency in the reporting of accurate statistics that the territorial government produces, which have greatly contributed to Puerto Rico's massive problems.