---
By Mary Theroux • Monday October 5, 2015 2:57 PM PDT •
---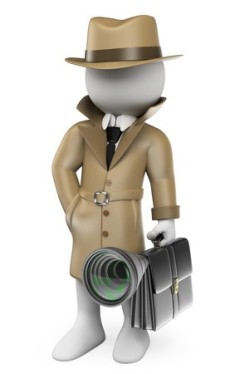 Few have the stomach for watching the Planned Parenthood videos—among others, Nancy Pelosi refuses to watch them (though I suspect this has more to do with politics than stomach).
So how to get to the truth of the claim by Planned Parenthood head Cecile Richards that the videos were "heavily doctored"?
Certainly watching the videos, it's hard to see how "doctoring" could have created out of whole cloth the video footage of lab technicians poking through clearly identifiable tiny body parts, nor the video of a conversation revealing that labs receiving parts such as arms and legs prefer the hands and feet to be removed so they look less like what they are. ("It's almost as if they don't want to know where it comes from. Where they're like 'We need limbs, but no hands or feet need to be attached. ...Make it so we don't know what it is.'" Later she jokes that when shipping "intact cases," i.e., entire bodies, you must warn the lab in advance, or else a lab tech will open the package and scream "Oh my god!")
In support of its "doctored" claim, Planned Parenthood commissioned a report* from a firm otherwise known for politically-motivated smear campaigns, Fusion GPS, a "commercial research firm," for which I could find no online information beyond a static home page with text.