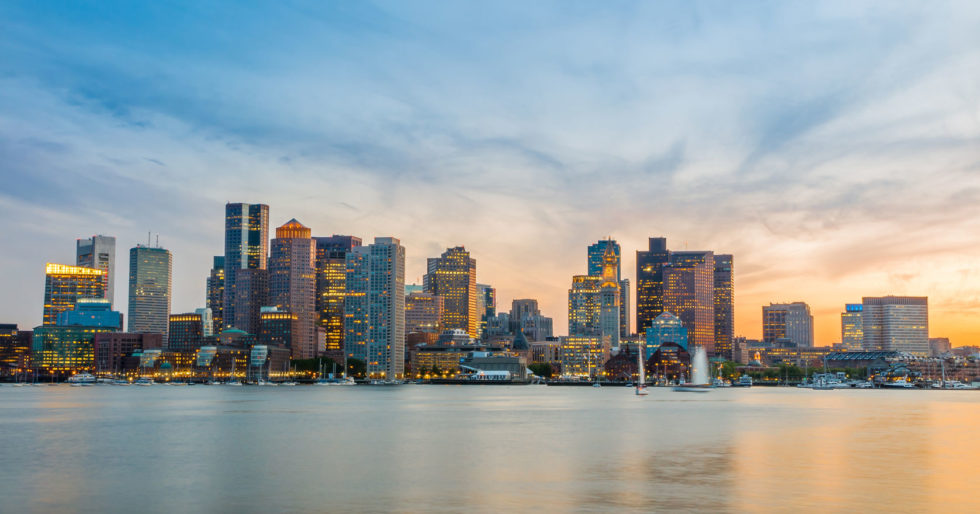 Benjamin Powell • Saturday October 20, 2018 10:00 AM PDT •
---
[This post was co-authored by D.J. Deeb.]
With much unintended irony, Massachusetts Governor Charlie Baker signed legislation in June that the state legislature and the press heralded as a "Grand Bargain." This new law increases the state minimum wage, creates a paid family and medical leave program, implements an annual two-day sales tax holiday, and eliminates the requirement that retailers pay time-and-a half to workers on Sundays and holidays. Unfortunately, it will only drive businesses away from Massachusetts and hurt the very workers that it aims to benefit.
The so-called grand bargain was made in order to get rid of a number of ballot initiatives in November's election. Labor unions supported a ballot initiative to raise the minimum wage from $11 to $15 an hour in a series of increases over four years. The grand bargain instead phases this same increase in over five years.
Unions supported a ballot initiative for paid family and medical leave. The grand bargain gives it to them. It creates a program that permits almost all employees to take up to 12 weeks of paid family leave and up to 20 weeks of paid medical leave while returning to their same or similar position with the same employee pay and benefits. It's funded with a 0.63 percent payroll tax paid by employers and workers that will average around $4.50 weekly per employee.