---
By Alvaro Vargas Llosa • Friday December 19, 2014 9:49 AM PST •
---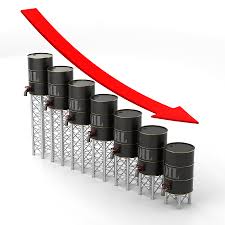 Will the collapse of oil prices benefit or erode petrodictators in the Middle East, Eurasia, Africa, and Latin America?
At first glance, the answer would seem obvious. Venezuela, Nigeria, and Iran need crude prices as high as $110 per barrel to fund their states in their present condition. Russia, half of whose government budget depends on black gold, is not far behind. Saudi Arabia, which did much to reverse the "Arab Spring", announced in recent years new oil-funded projects costing about $500 billion and aimed at pre-empting adversaries who could use the discontent with the regime in Riyadh to agitate the mind of the masses.
But things are more complicated than they seem.
Tags: Iran, oil, Russia, Saudi Arabia, Venezuela