---
By Sam Staley • Thursday May 21, 2015 4:36 PM PDT •
---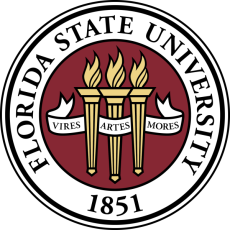 College campuses are placing a stronger emphasis on reducing sexual assault. Unfortunately, universities and colleges often adopt heavy-handed policies to punish alleged offenders based on abstractions or simplistic understandings of college student attitudes and behavior. One of the more problematic over generalizations is the concept of the "rape culture" and the pervasive use of the term interferes with our understanding of the nature of campus sexual assault and identifying practical solutions that are more consistent with individual liberty.
"Rape culture" posits that our colleges and universities are dens for sexual predators that promote violence against women and, more importantly, is institutionally supported. Since the problem is cultural, rather than individual, the solution is institutional–categorical policies that provide little room for context or individual circumstance. Also, because the problem is systemic, extraordinary means can be justified to bring it under control, including abrogating due process, tilting adjudication in favor of the accuser rather than the accused, and implementing draconian measures despite a lack of evidence to support the allegations. Emily Yoffe at Slate.com does a nice job of laying out these dangers as does Christina Hoff Sommers of the American Enterprise Institute.
But what if a rape culture doesn't exist?
Tags: Civil Society, College, Crime, Culture, Education, Libertarianism, Millennials, Morality