---
By Mary Theroux • Friday August 28, 2015 3:35 PM PDT •
---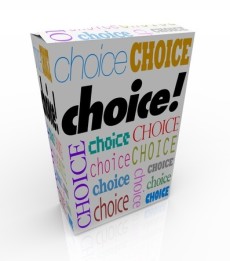 Forty years following Roe v. Wade, we have been taking a look at how reality accords with the promised outcome of the ruling that abortion would become "safe, legal, and rare."
Last time, we looked at "Safe." Today, let's look at "Legal."
First, definitions. Legal can mean either "according to the laws of man," or "according with the natural, moral law." As we all know, "the law" as written by man only rarely coincides with what we term the "natural, moral law"—that is, a strict adherence to inalienable rights. The standard example given of the two diverging badly is slavery, which was certainly "legal," but also certainly an egregious violation of the natural, moral law. Examples of laws currently on the books that violate our inalienable rights are too numerous to list.
So let's start with the question of whether abortion as practiced today is "legal" as in "according to the law."
Virtually all arguments around abortion involve consideration of when life begins. The Roe v. Wade ruling attempted to balance a right to abortion against the protection of potential human life, by affirming the state's right to regulate abortion in the third trimester. Subsequent medical advances and evidence that a fetus is human earlier than the third trimester resulted in the Supreme Court replacing the "third trimester" guideline with "viability" in its Planned Parenthood of Southeastern Pennsylvania v. Casey ruling. Ironically, the result in many states has been that the previous prohibition against third trimester abortion has been dropped, with "viability" left to interpretation by abortion providers.