---
By Mary Theroux • Monday November 30, 2015 3:53 PM PDT •
---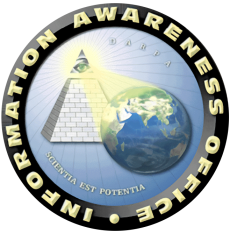 The expiration of the National Security Agencies' power to collect and indefinitely store all phone records is neither cause for raucous celebration among privacy advocates—nor cause for predictions of doom among hawks for national security powers, such as this by Fox News:
The National Security Agency's sweeping authority to collect phone-record data expired Sunday, despite evidence that such programs helped European officials track down the perpetrators of the recent Paris suicide bombing attacks and prevented other attacks.
American security agencies retain every tool the French drew on in using cell phone records to track down some of the perpetrators—after, we may add, the fact.
The more salient fact is that French security agencies, as American agencies before 9/11, had plenty of data in-hand—they were simply inept at utilizing it to prevent either the Charlie Hebdo or more recent attacks.